About Delray Beach AC Services - Delray Beach, FL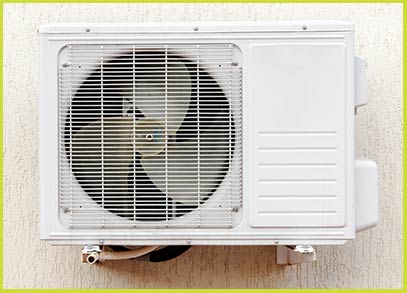 At Delray Beach AC Services, we are leading providers of a full range of AC services that include installation, maintenance, repair, consultation etc. Our end-to-end solutions ensures that when you call us, you don't have to go anywhere else. We provide the best and most reliable range of services, all under one roof! From professional guidance to repair work, we can do it all. Our pure professionalism and customer-centric work ethic has helped us sustain the competition. There is no better provider of AC services in Delray Beach, FL, we can assure you of that, so you can always call us on 561-320-6175 for professional assistance without thinking twice.
How did it all start?
Back in the day, when the options were few and the awareness was almost negligible, the buyers often blindly believed what the AC service company suggested and demanded in terms of money. With increasing dependence on AC units, the customers began seeking providers that offer round-the-clock assistance and easy access in case of emergency. However, these services were either too limited or too expensive for the patrons.
That is when we decided to enter the game and provide quality services to clients on a 24-hour clock that is not only reliable but also affordable. We started with a small workshop with a handful of technicians. But over the years, our customer's trust and recommendations helped us grow to a massive team and a series of workshops across Delray Beach, FL. Today, we are one of the biggest names in the business of AC services.
What makes us different?
24-hour service: You can call us dead in the night for a simple AC repair job or overnight installation of your HVAC unit, that too without additional charge.
Expert team: We only choose the best people for our team. So rest assured that all our experts will be able to handle your issue with same alacrity and integrity.
Transparency: We believe in transparency throughout the process. Delray Beach AC Services will tell you upfront what the service will cost, not a thing more will be charged at the end of it.
Forward and advanced: We stay up-to-speed with latest technology and inventory so that we only provide the best solution for your service.
20-minute windows: We don't take 24-hours to service your request. When you call us, we arrive at your doorstep within 30-minutes or less.
When you call us, you can rely on us for all your AC related requirements. So give us a call at 561-320-6175 and ask for a free quote.